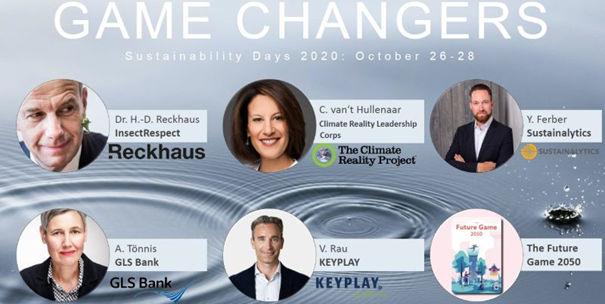 Vortrag bei den "Sustainability Days" der CBS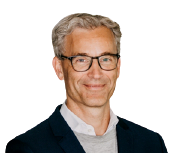 von Volker Rau | Oct. 2020
Wir freuen uns mit unserer Keynote "Why don't they finally start and argue all the time?" or "Knowledge about change management helps." die Sustainability Days der Cologne Business School und deren Center for Advanced Sustainable Management (CASM) unterstützen zu können!
Mehr zur Verantsaltung:
The motto of this year's Sustainability Days organized by the CSR Student Team is "Game Changers".
The invited companies show you how they have put their focus on the integration of sustainability & have rethought business processes in a sustainable way. They have thus made themselves into "Game Changers" in their industry and show that this approach can be very successful. *
In addition, change management becomes important again in this context. So how do we make changes really successful, both in the company and in society? One fact is for example that therefore we also need qualified leaders, who are able to integrate sustainable leadership into our everyday life.
So how are these movements coming together under the topic of "Game Changers"? We want to draw attention to the importance and also the necessity of changes in our game, which is called society, life or economy.
But how will our life look like in 30 years? What kind of qualifications will be needed and what kind of jobs will we have? We will give you the opportunity to envision the future of 2050 in a practical and creative way.
Bearbeiten